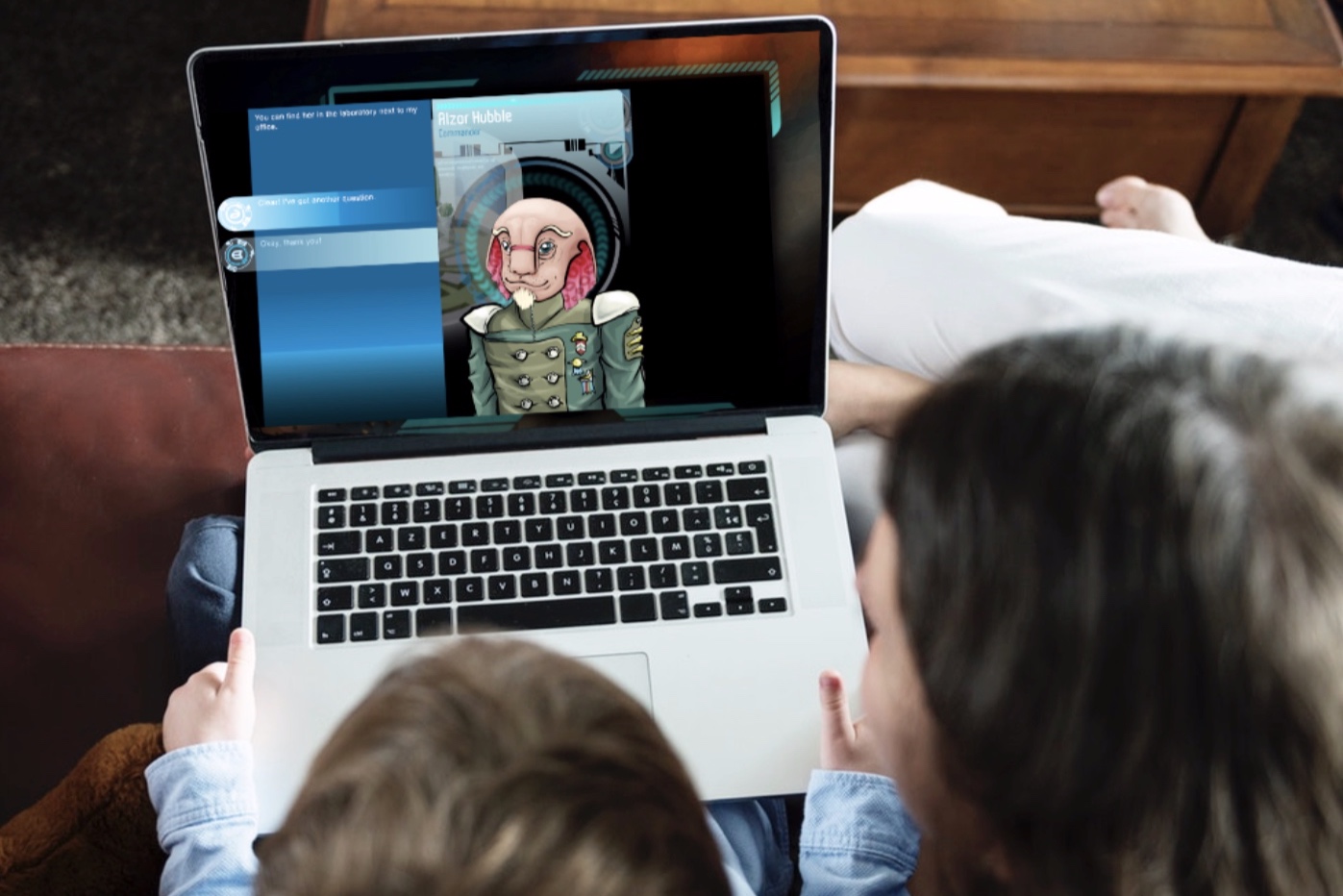 Through a labyrinth of exciting missions and mini-games designed uniquely for children with ADHD, kids build on challenging skills that help equip them to thrive in everyday life. In the Plan-It Commander, kids are provided coaching and encouragement by in-game mentors, with each level of the game having its own adventurous storyline and specific learning goals, all shown to be effective in improving:
✔ Time Management ✔ Working Memory ✔ Collaboration Skills
An innovative breakthrough in ADHD treatment
Plan-It Commander is the first e-Health game for kids with ADHD to be tested and proven effective in a randomized control trial that was led by the Yulius Center for Mental Health in the Netherlands. Winner of the Best Health Game Award (Fun & Serious Game Festival in Bilbao) and Best Serious Game Award (Dutch Game Awards, 2013), the game is the outcome of the determination and dedication of ADHD specialists, mental health patient organisations, parent groups, gamification designers and behavioral change specialists.
🚀 First Month FREE!
Cancel any time
$8.85 USD per month
Full Unlimited Access
30-day money-back
$68.95 USD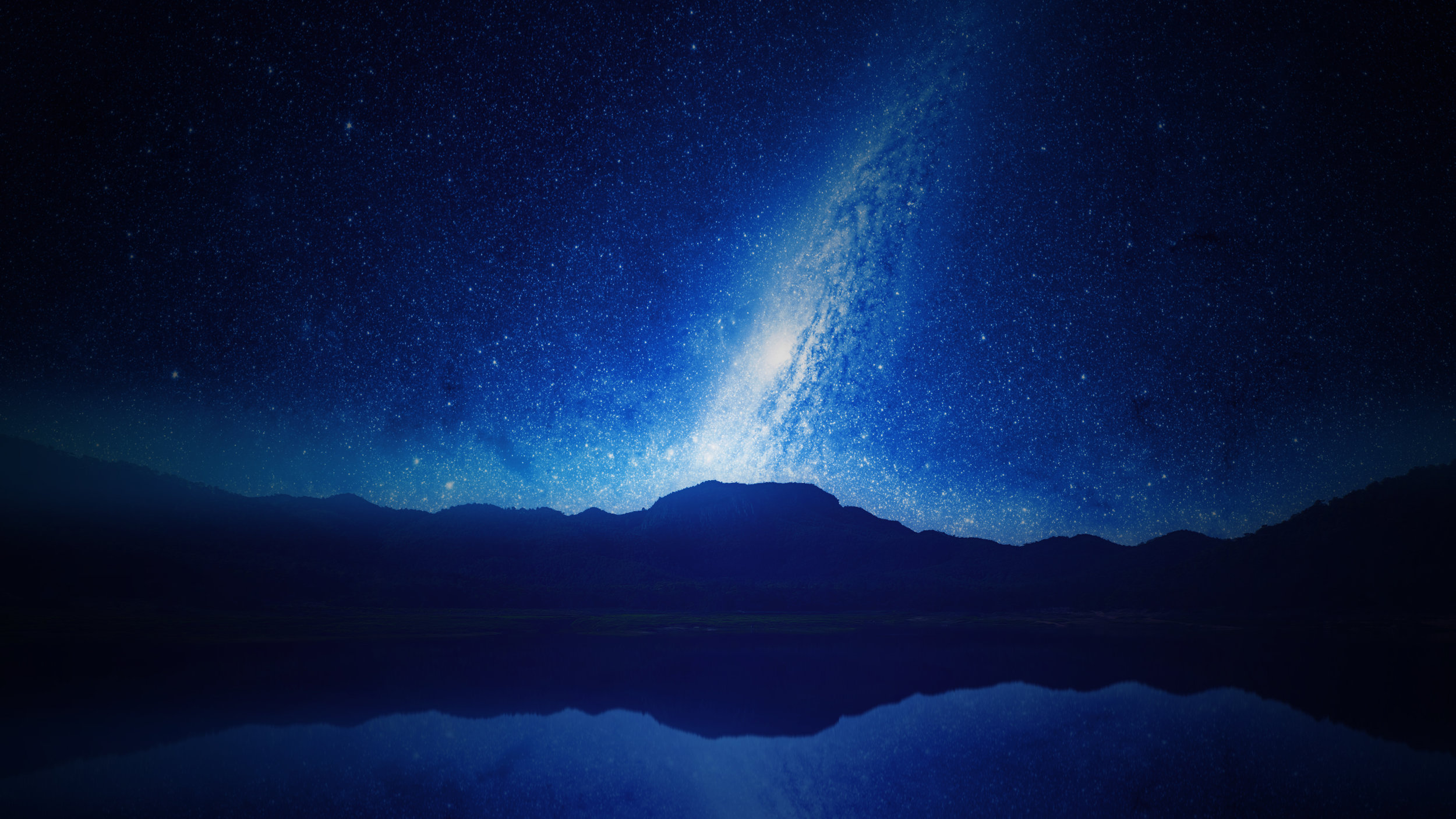 💊going Beyond Medicine💊
Traditional ADHD therapies (including medication, neurofeedback, and cognitive behavioral therapy) can sometimes fall short in providing families with a sustainable and effective solution, that is also fun and engaging for a child with ADHD.
Digital e-health solutions like Plan-It Commander allow parents and children to access effective therapeutic services at times and places that are convenient and at an affordable price.
Born out of the need for a more accessible, affordable, engaging, and drug-free treatment option that produces real change in a family's daily life, Plan-It Commander can help empower your child to improve essential life skills that will help them be the best versions of themselves.
95% of students in a school program reported skill improvement after only 3 weeks of play!
Content Expertise
Yulius Centre for Mental Health, an organization with expertise in mental health care.
Game Development
&RANJ believes in creative gaming intervention to achieve behavioral change.
Project Sponsor
Heartbeat Ventures designs and scales sustainable solutions for a healthier world.