Throughout the four years of creating Plan-It Commander, many successful trials and studies were conducted. The research data from these beginning trials and studies prove the powerful impact that Plan-It Commander has on children with ADHD and their families. The results show the reduction of ADHD symptoms by teaching children with ADHD to strengthen their everyday life skills.
Study 1: The scientific basis for the development of the game Plan-It Commander
It details the therapeutic foundations of the game, which was specifically created to promote behaviours and strategies of daily life functioning that are often challenging for children with ADHD.
Study 2: Behavioural outcome effects of Plan-It Commander: a randomized control trial
Researchers concluded that Plan-It Commander offers an effective therapeutic approach as an adjunct intervention to traditional ADHD therapies.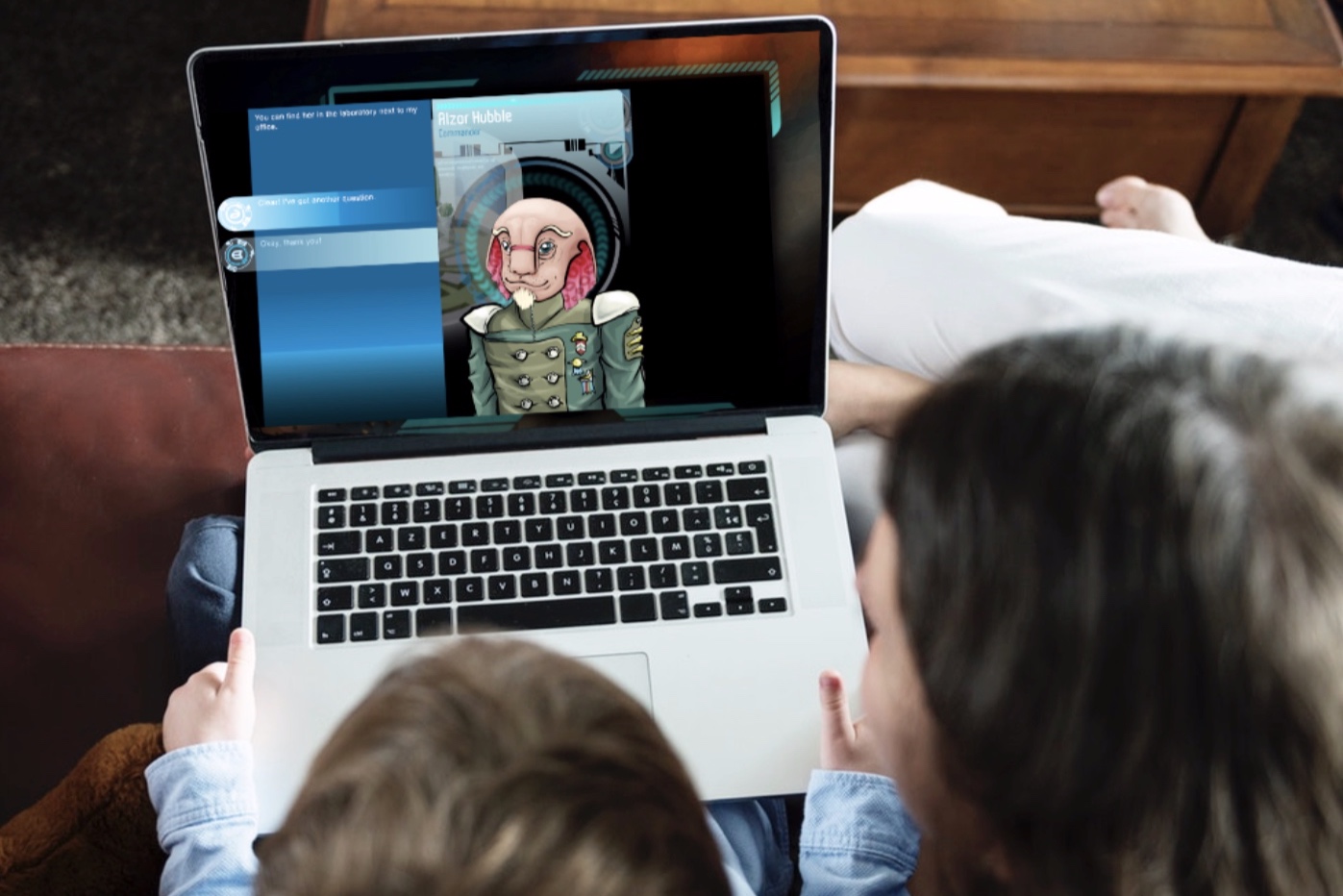 PhD Dissertation: Design and effectiveness of a serious game for children with ADHD
In this PhD dissertation, all the scientific studies on Plan-it Commander are summarized and detailed in one report. Here, you can learn more about the
User satisfaction collected from the studies include
88% of parents would recommend this game to other parents

77% of children were positive about making the game available for other children

99% of the children continued playing the game for the entire controlled study
The Randomized Control Trial concluded Plan-It Commander to be an effective adjunctive behavioural intervention for children with ADHD