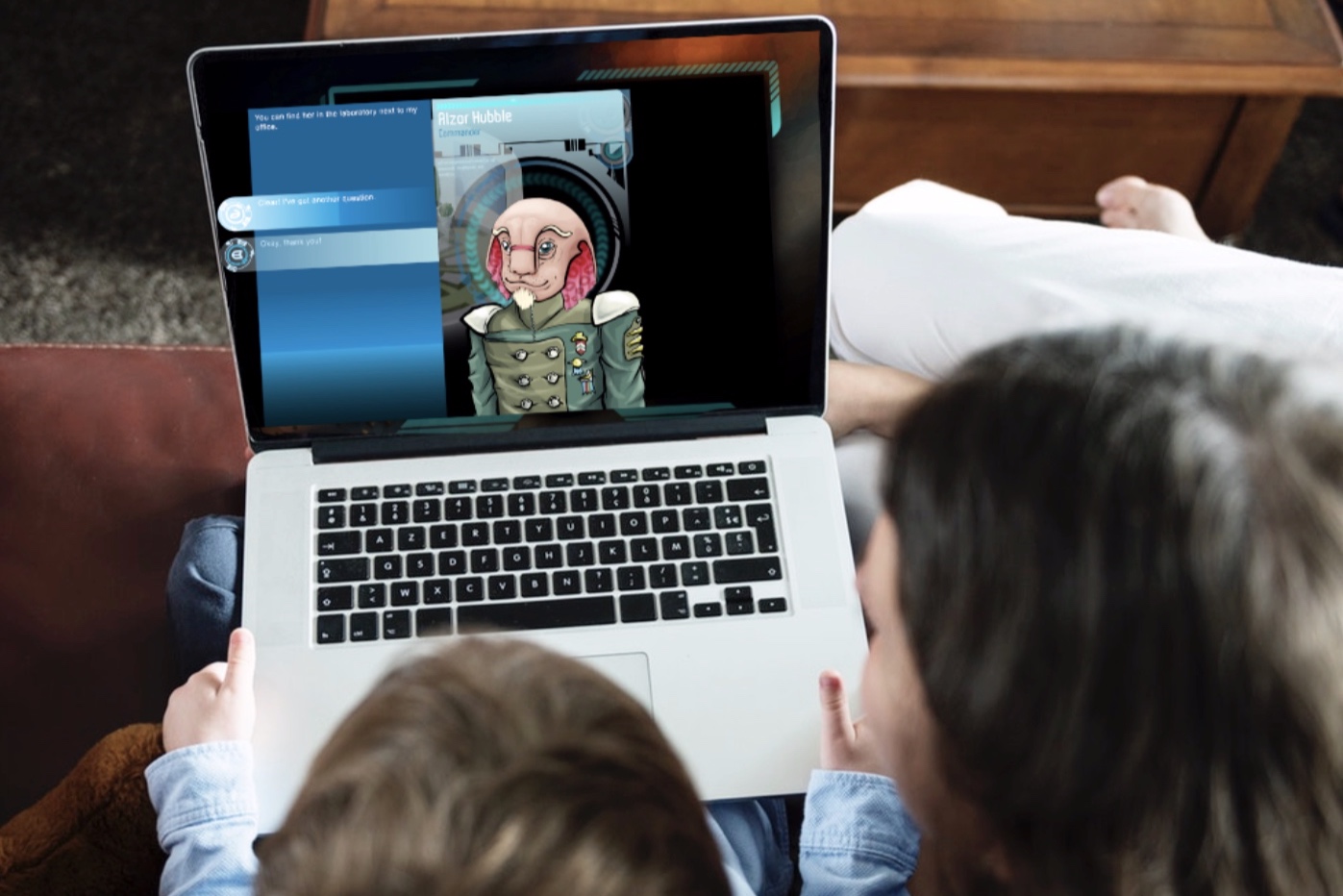 Through a labyrinth of exciting missions and mini-games designed uniquely for children with ADHD, kids build on challenging skills that help equip them to thrive in everyday life. In the Plan-It Commander, kids are provided coaching and encouragement by in-game mentors, with each level of the game having its own adventurous storyline and specific learning goals, all shown to be effective in improving:
✔ Time Management ✔ Working Memory ✔ Collaboration Skills
Scientifically Proven by Leading Researchers
Designed and tested in collaboration with researchers from leading academic institutions, ADHD specialists, mental health patient organisations, parent groups, gamification designers and behavioral change specialists.
🚀 First Month FREE!
Cancel any time
$8.85 USD per month
Full Unlimited Access
30-day money-back
$68.95 USD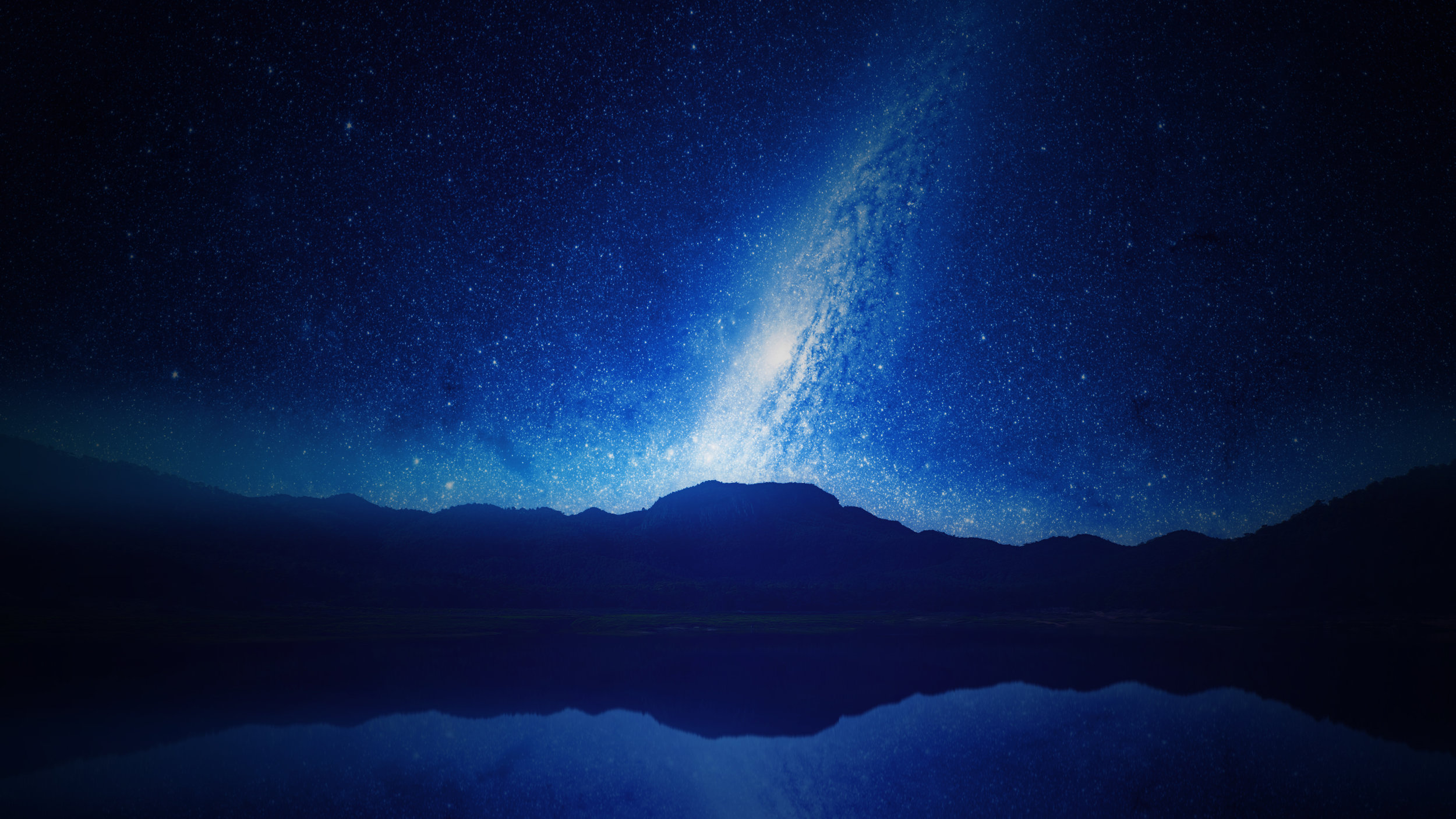 Parents and teachers report that the children and students who play Plan-It-Commander apply the skills they practice in every day life.
Content Expertise
Yulius Academie, an organization with expertise in mental health care.
Game Development
&RANJ believes in creative gaming intervention to achieve behavioral change.
Project Sponsor
Heartbeat Ventures designs and scales sustainable solutions for a healthier world.